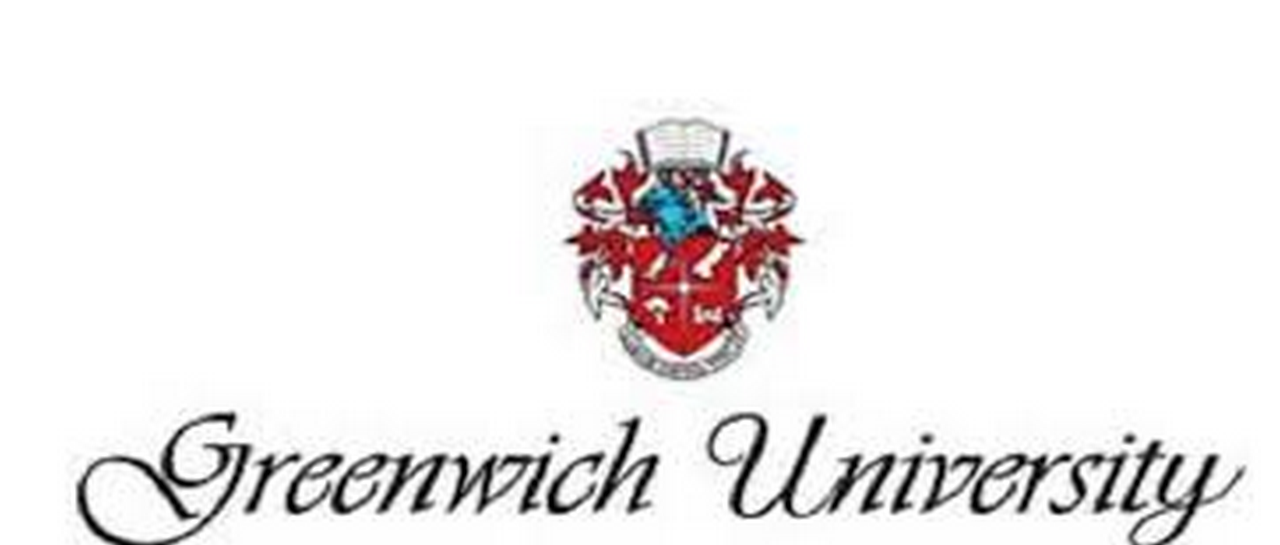 Greenwich University Mauritius Branch Campus
Greenwich University Mauritius Branch Campus is situated at 51-B, Ebene Cyber City, Reduit, Republic of Mauritius.

Mauritius officially the Republic of Mauritius is an island nation in the Indian Ocean about 2,000 kilometers (1,200 mi) off the southeast coast of the African continent. The Republic of Mauritius is constituted of the main island of Mauritius and several outlying islands. The environment in Mauritius is typically tropical in the coastal regions with forests in the mountainous areas. Seasonal cyclones are destructive to its flora and fauna, although they recover quickly. Mauritius ranked second in an air quality index released by the World Health Organization in 2011.

It is the only Pakistani University Campus duly recognized by the Tertiary Education Commission at Mauritius and Higher Education Commission of Pakistan. It offers degree programs, certificates, and diplomas, where the students have the benefit of global acknowledgment and industry acceptance. The curriculum offered is prepared by keeping in mind the global demand in the market place and the required skills.
Greenwich University Mauritius – Admissions, Departments & Scholarships
Greenwich University Mauritius offers admissions to students purely on criteria. The University has 02 regular and 01 optional semesters in one academic year, as follows:
Spring: March-July Intake Starts from January – February
Fall: August-December Intake Starts from June – July
Summer: January–February (Optional)

Selection Criteria for Undergraduates
→ 12 years of field related education, passed with at least 50% marks from a recognized institution
→ 50% marks in entry test
Selection Criteria for Graduates
→ 16 years of field related education, passed with at least 2.5 cgpa from a recognized institution
→ 50% marks in GAT general test
Department of Management Sciences
| | | | | |
| --- | --- | --- | --- | --- |
| Program | BS | M.A/M.Sc | MS/M.Phil | Ph.D |
| Business Administration | ✔ |   |   |   |
| EMBA |   | ✔ |   |   |
Department of Information Systems
| | | | | |
| --- | --- | --- | --- | --- |
| Program | BS | M.A/M.Sc | MS/M.Phil | Ph.D |
| Information Systems | ✔ |   |   |   |
Scholarships provide these students with the opportunity to source money for education. Thus they are able to become a part of the workforce and contribute to society.

Greenwich University Mauritius Branch Campus offers financial assistance to its bright and deserving students through the Need-Based Scholarships and Kinship.
Hey, I'm about to take admission in #Greenwich_University

What's your feedback on that?

#GU #Mauritius #Jaamiah
Greenwich University Mauritius Branch Campus has the Greenwich Research & Development Centre (GRDC), a platform for academic and professional explorers to fall profitably into the realms of scrutiny and inspection in diverse disciplines and fields of human pursuits.

At GRDC, the students and faculty members pursue research with the aid of accessible services to meet the challenges of the 21st century. The Centre targets at encouraging innovations through initiatives geared towards the progress of world-class vibrant and flexible research sector.

The Centre also suggests training for all researchers and to succeed this aim it offers to collaborate with all research institutions in Pakistan and abroad. It also purposes to endorse healthy interaction among Greenwich faculty, students and alumni.
Attending a seminar & Workshop has numerous benefits, including improving communication skills, gaining expert knowledge, networking with others, and renewing motivation and confidence. Like oral communication, expert knowledge, networking and renewed motivation.